& more all in one place. Totally free to use!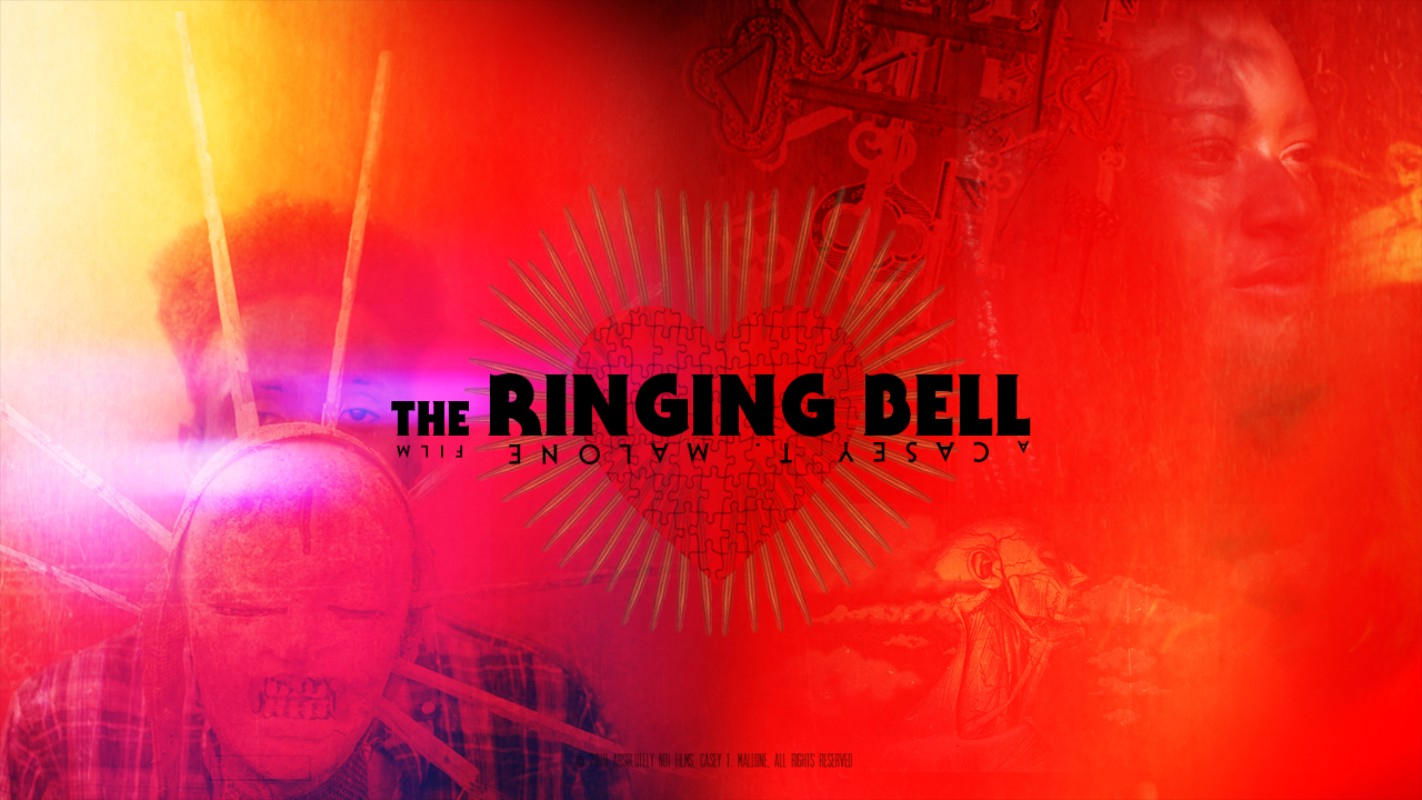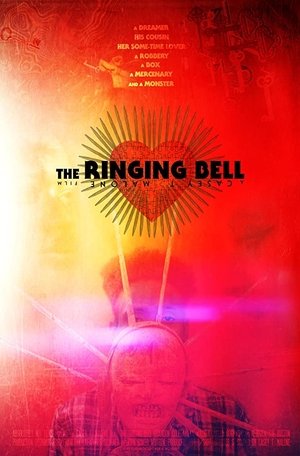 The Ringing Bell (2020)
1 /10 By 1 Votes
overview : Judah is a young man with a condition - he dreams while he's still awake. His imagination makes it difficult for him to process the loss of an important person in his life, so when his cousin contacts him with a ridiculous scheme to get at the riches of their eccentric Uncle Airmid who has disappeared, Judah agrees to go along with it.
Release Date : May 22, 2020
Runtime : 1h 10m
Genre : Drama Science Fiction
Companies : Absolutely No1 Films
Countries : United States of America
Keywords : loss of loved one, dream, mask, surreal, cousin, loss, uncle, grief, bell, lucid dreaming, disappearance, riches, disability, bell ringing, daydreaming, get rich quick scheme, african american man, sleeping disorder, stylized, rich uncle, colour